Penname:
Lady_Mary [
Contact
]
Real name:
Mary
Member Since:
11/25/2009
Membership status:
Member
Hiiiiiiiiiiiiiiii~
Welly well well, How do you do?
Now lets get 1 HUGE thing straight, I am a VERY honest reviewer , and it pisses me off when people write shit. They always get nice, sweet, and constructive reviews.Well, sad to say, THE WORLD IS FULL OF SHIT. Yea,you read it right, it's full of hot,sweaty,SHIT!
I absolutely love video games,T.V, and nature!
STrange mix,I know! I really love musicals and action films. They rock!
Im just your regular mixed country girl from Texas!
I really don't give a fat rat's ass if you dislike me, ya know why? I DON'T GIVE A FAT FUCK!
Enough about me, lets her about my lovely chracter~
Her name is Raiye Hashio.
Breed: Unknown
Abilities:She can control the elements of earth and the weather.She can use her looks to her advantage, by hypnotizing the enemy and they can't take their eyes off her.She can summon the dead to help in battle and with other things, and she also has miko powers.
Weapons: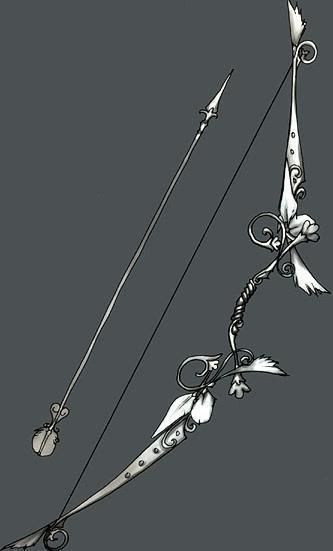 Picture: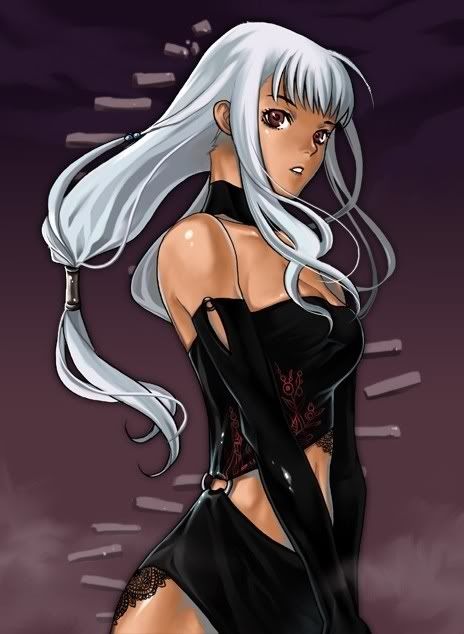 Here is her cute little demon cat,Aniniko, that can control ice.
Who can turn into this when she transforms~